Mahlzeit!, since 2021

graphite on Paper and graphite, acrylic on Cotton / 70 x 100 cm or 100 cm x 70 cm It's an drawing series of still lifes on paper. The picture shows a lying cut up beetroot on a plate or table. And a tennis ball supporting one half of the beetroot. In addition, I have poured or spilled some beetroot juice on the second half of the beetroot for a "little" colour accent. Inspired by the style of 17th century Dutch dining still lifes, especially 'Het Monochrome Banketje' with its main representatives Pieter Claesz and Willem Claesz. Heda. This are not paintings as with Claesz, but this time drawings with graphite and eraser. Another special feature is that some of the objects/fruits are shown disproportionately enlarged.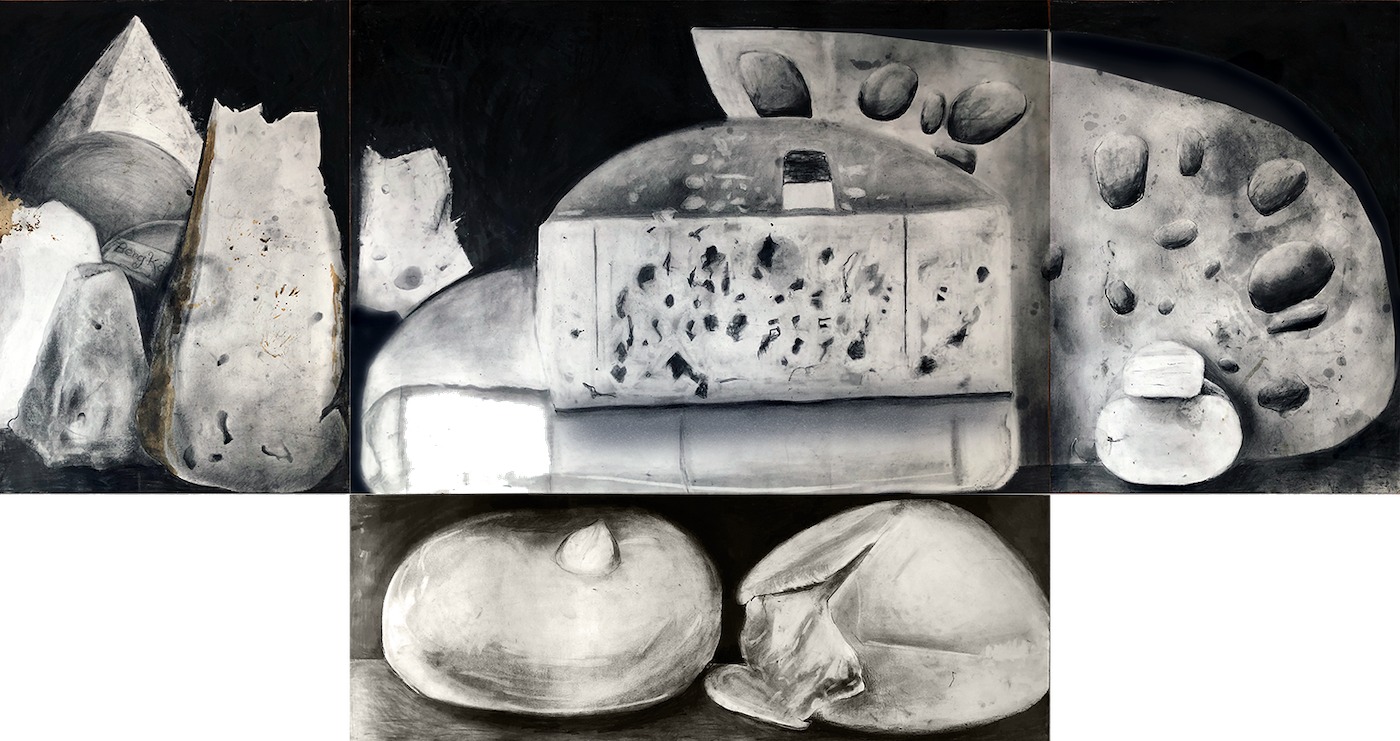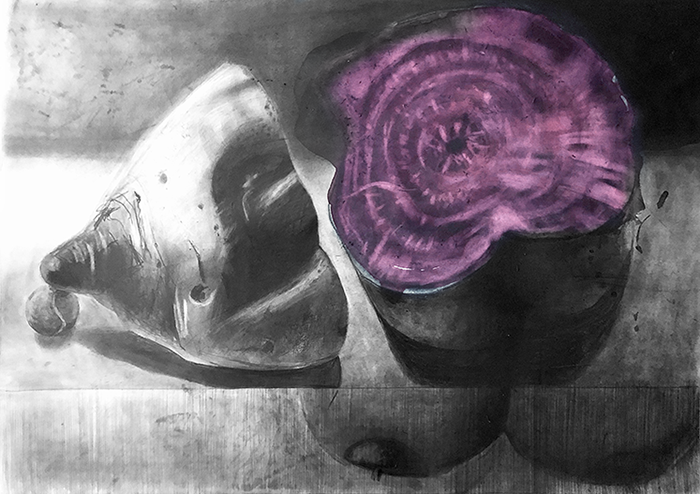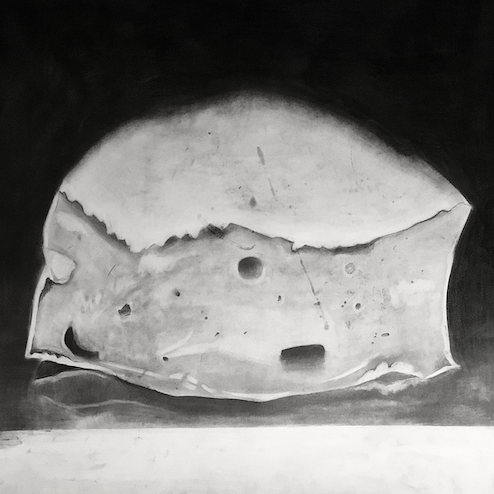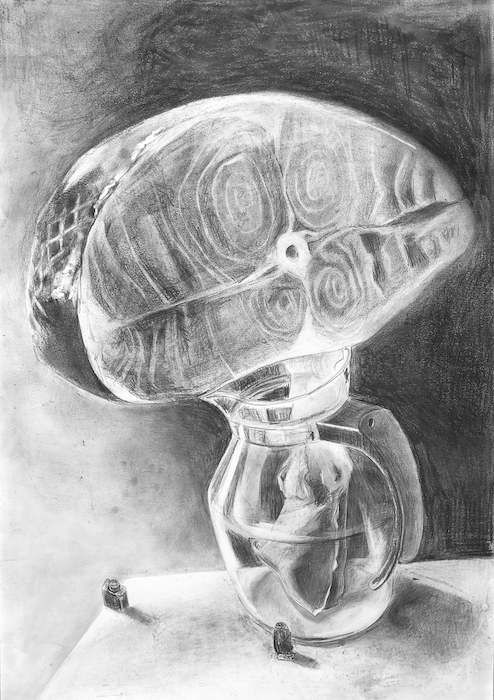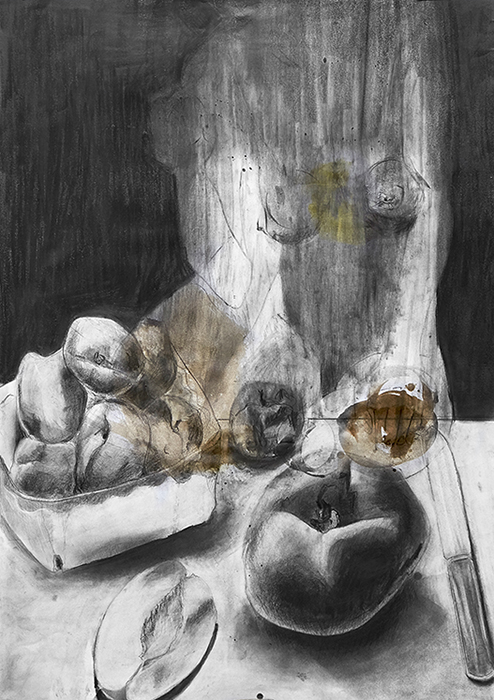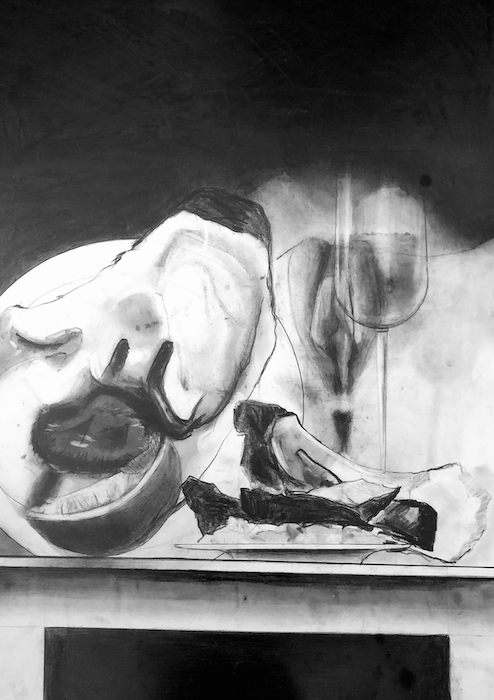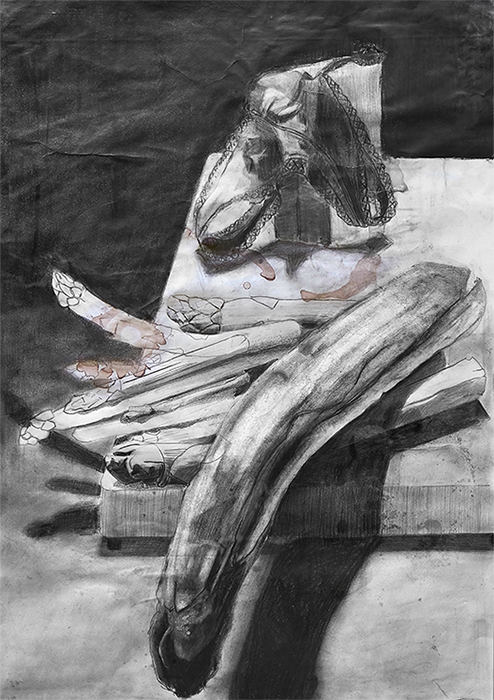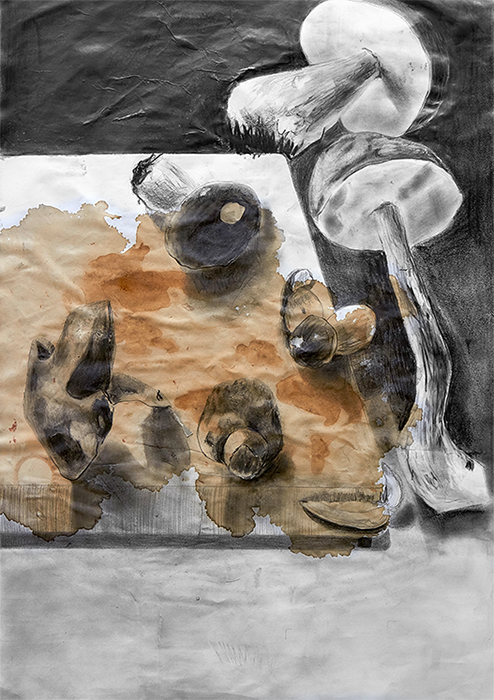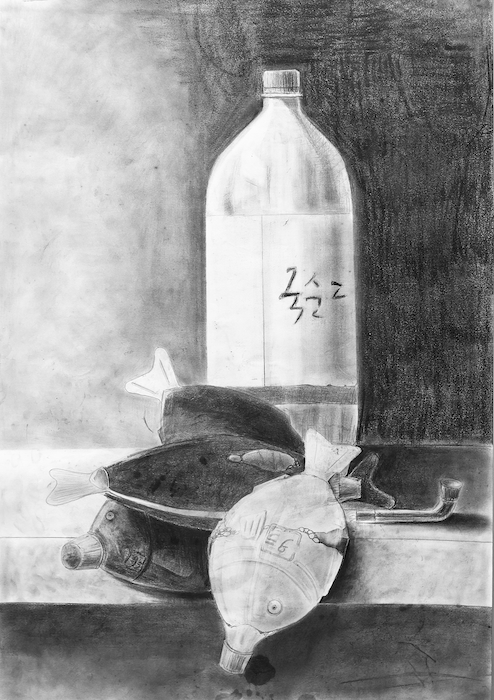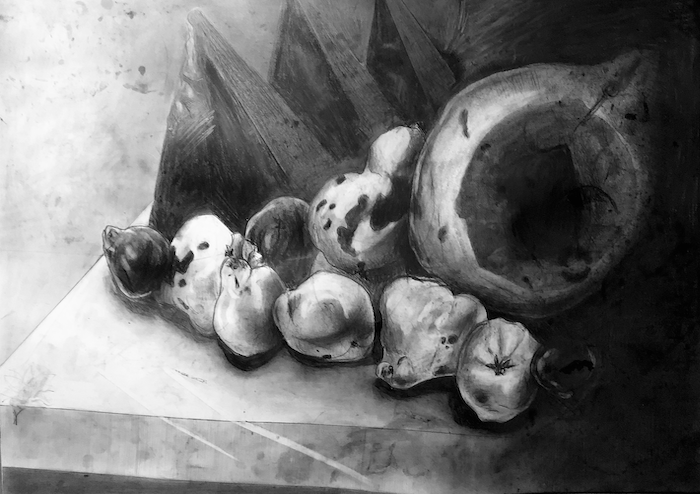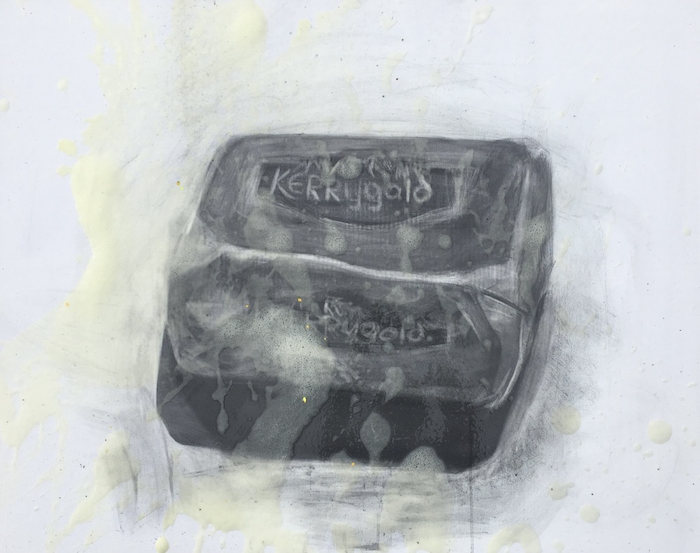 f∗∗∗∗∗g babble about food, 2019



digitalprint on PVC or Paper / size variable It is a series of digital drawings with evil/cheeky texts about food.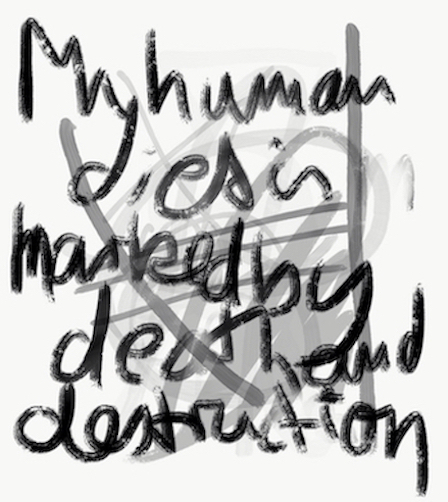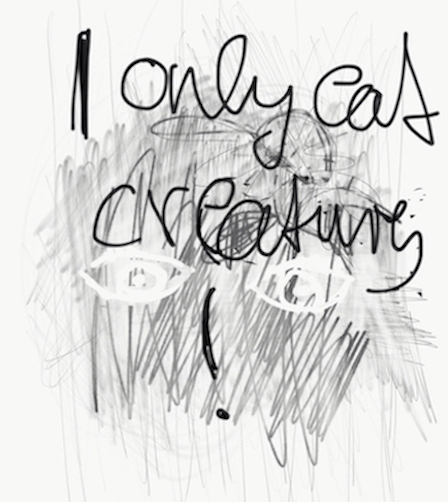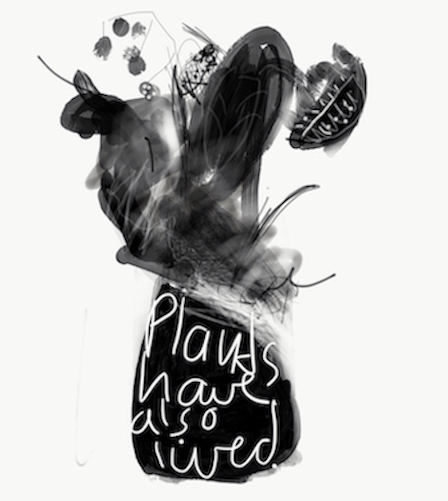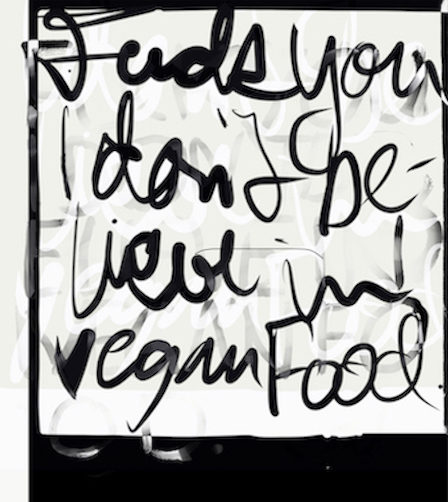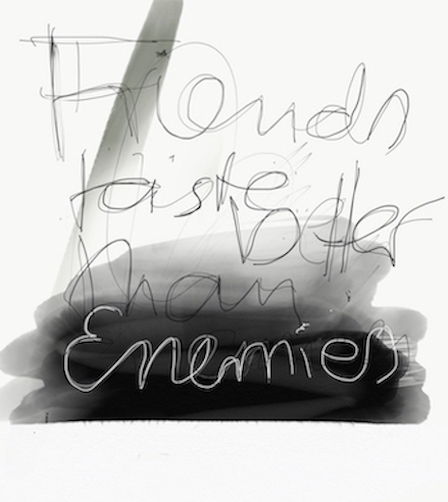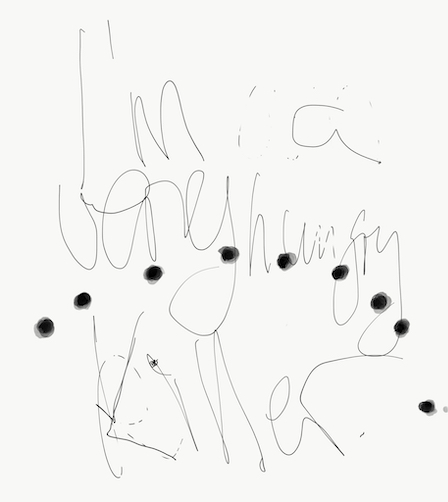 I fold my Bread 2019/2020




Video, 11:33 min
Es ist ein Video über einen wichtigen Teil meiner Arbeit: Brot. Ich falte ein sehr dünnes arabisches Fladenbrot wie ein Bettlaken. Das Falten erfolgt in vier Schritten, auch der Bildschirm wird viermal geteilt.

Dieses Video ist eine Hommage an Dora Maurer, im speziellen zu einer ihrer Videoarbeiten aus den 1970er Jahren.
SELECTED KITCHEN SOUNDS, since 2017



It´s an Audiowork for Art-Spaces, ... Field Recordings - Sounds of Kitchen - Compositions were edited with my computer. Musical Soundscapes intensify the Kitchen Sounds. This artwork is in the tradition of Electroacoustic Music(--> Wikipedia).
LAIB, 2017



bread sculptures, bread dough, salt, baking paper / 500 cm x 800 cm (size per sculpture about 35 cm ø and 40-60 cm height) poster, digital printing on PVC / size per image 168 cm x 118 cm ... with his food-consuming sculptures, which he baked in old oil barrels, he points to the absurdity that arises from the overproduction of a basic food which is even used as a fuel. "Nichts ist, wie es scheint" - Dresdner Neueste Nachrichten, July 2017 - #Susanne Magister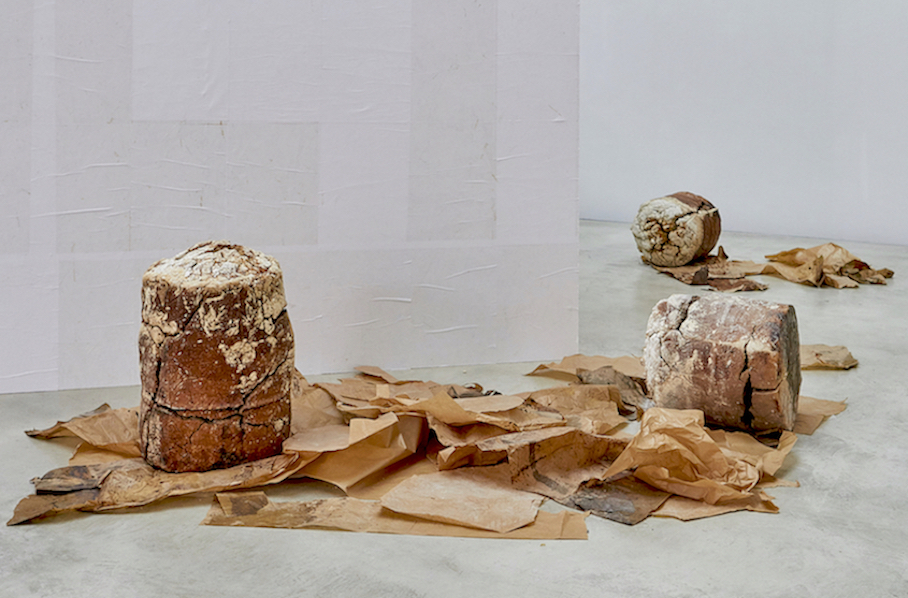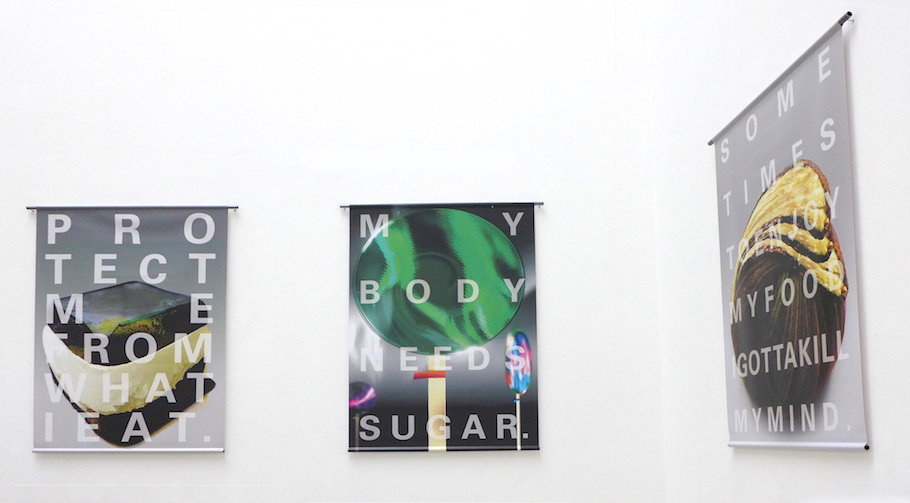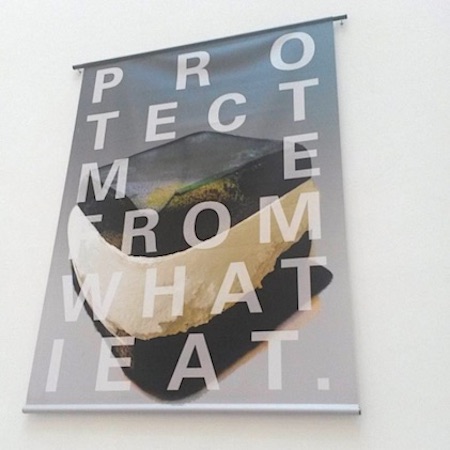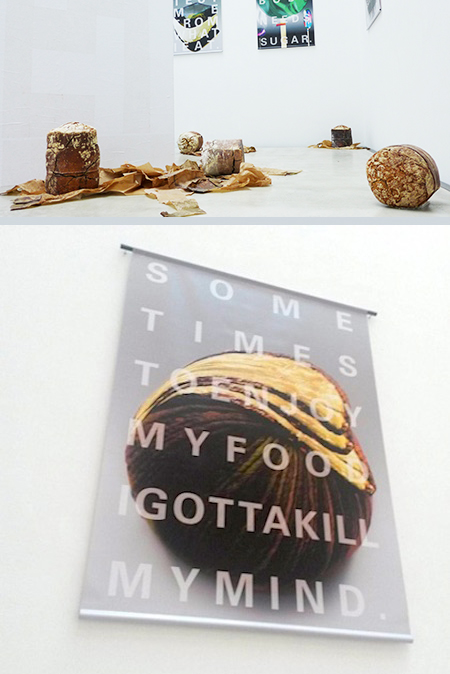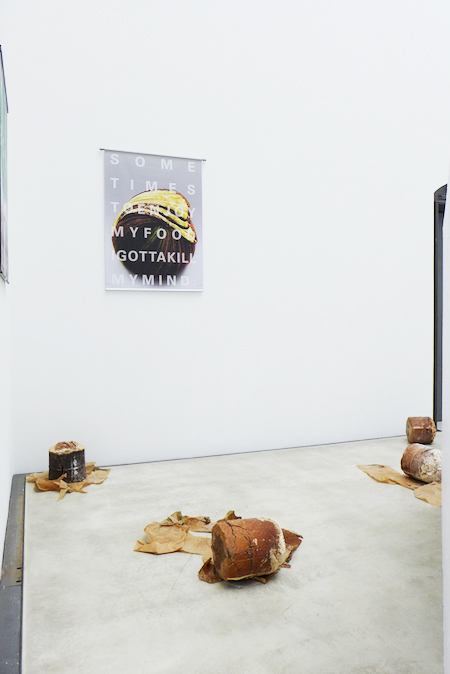 El Chef De Cuisine, 2016



digitaldruck on pvc / size variable It is a series of digital Photo Collages about food, foodstuff, design of the glossy magazines. Surreal Collages about food - created without photos of food. Photos I found on google-search - images only from the internet!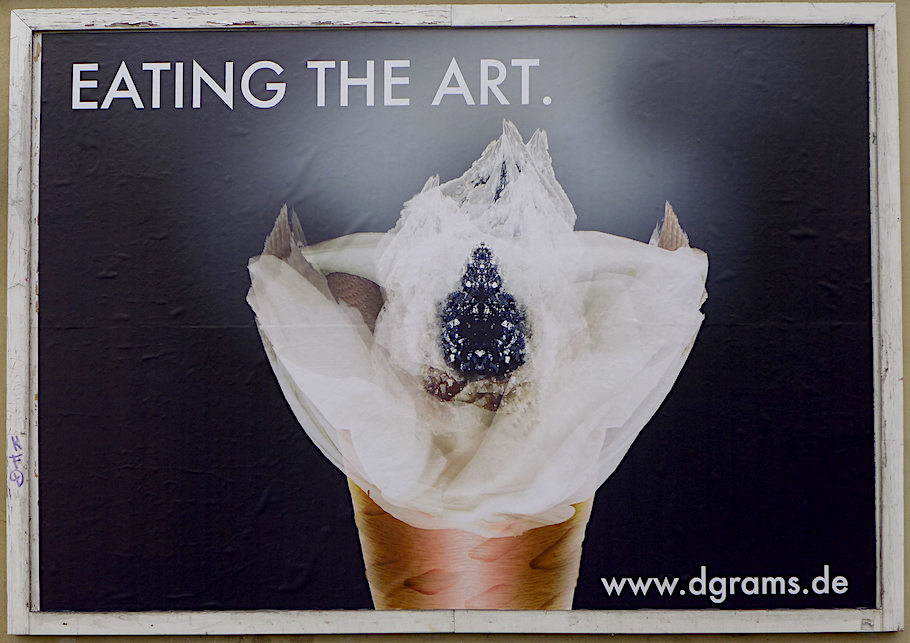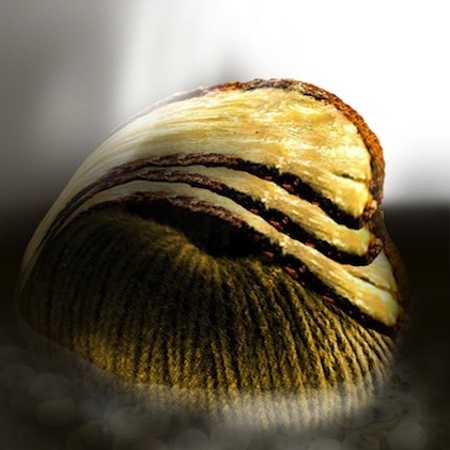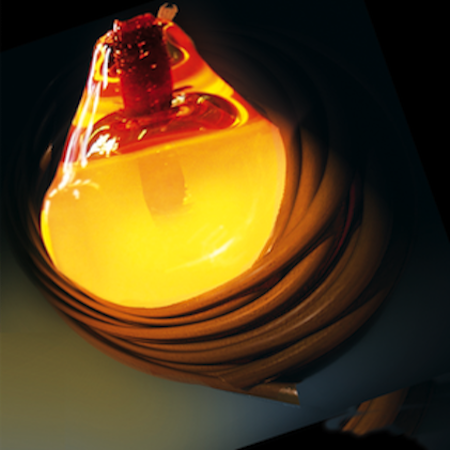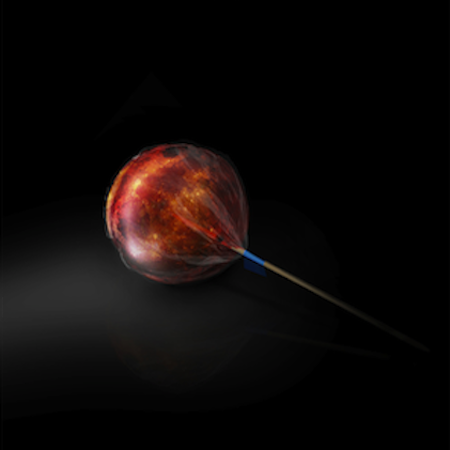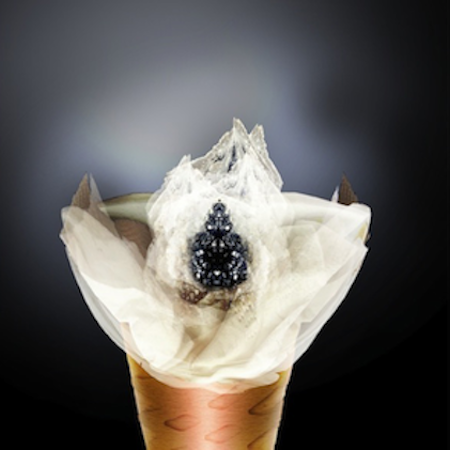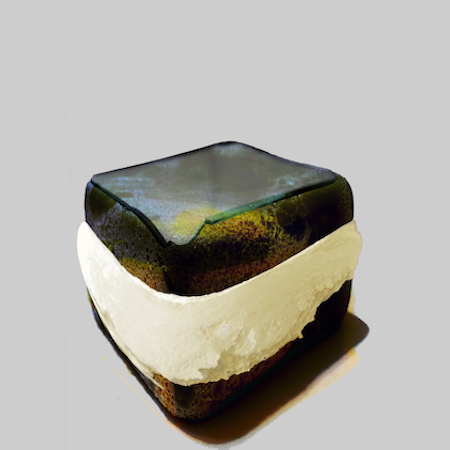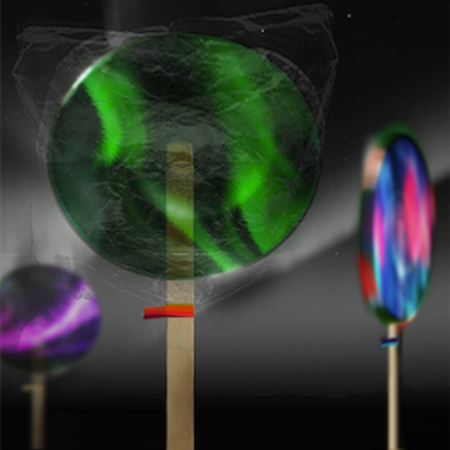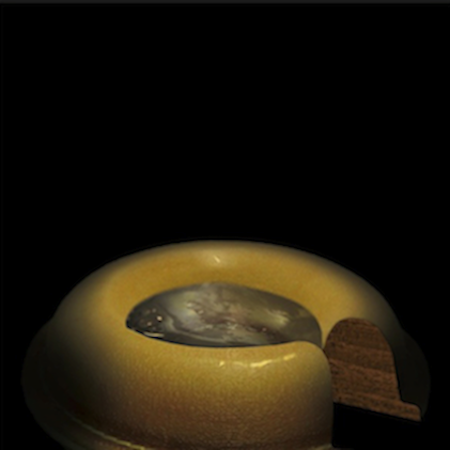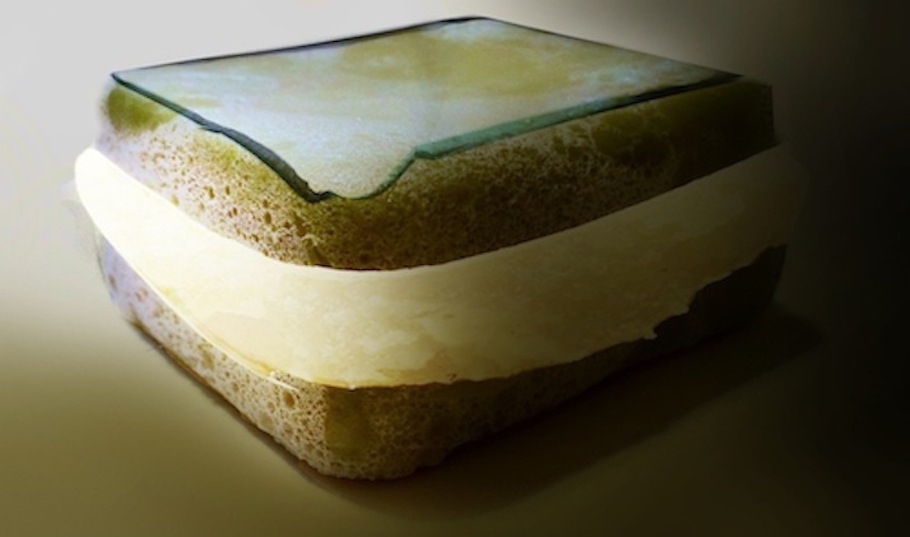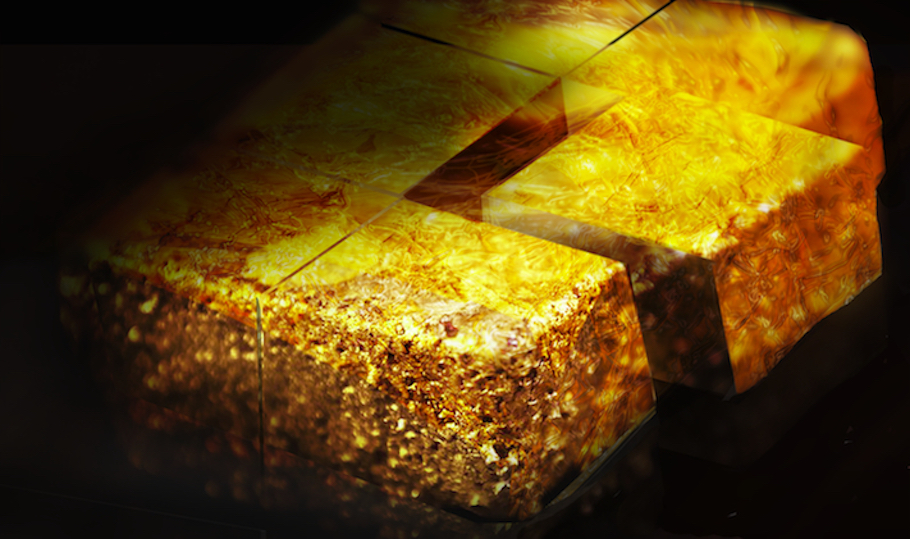 Advertising, Society and Industry, 2015



digitaldruck on pvc / size variable It is a series of political art posters of different themes about foodstuff industry for examble food advertising and economic and social standards and norms, but also about the handling of food, the origin and the cultivation of foods.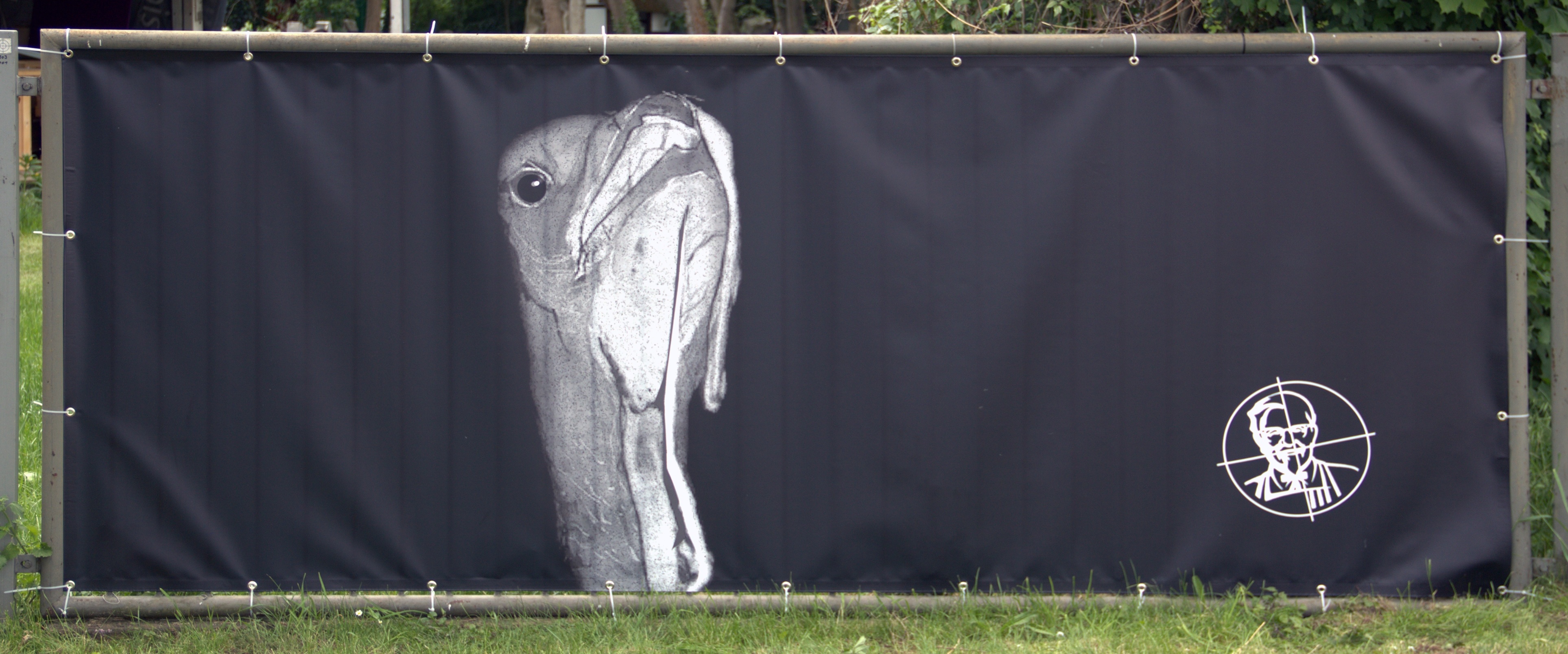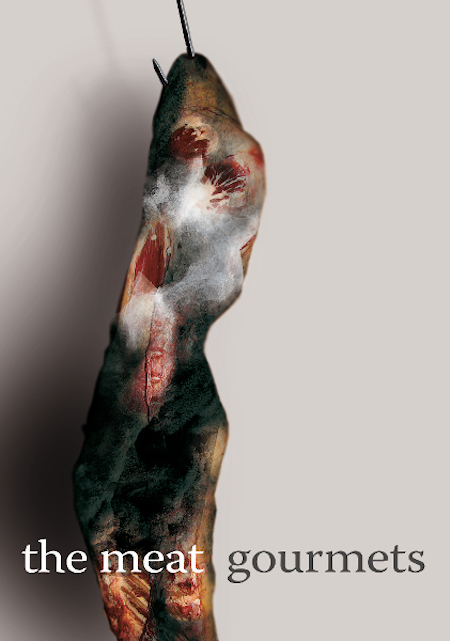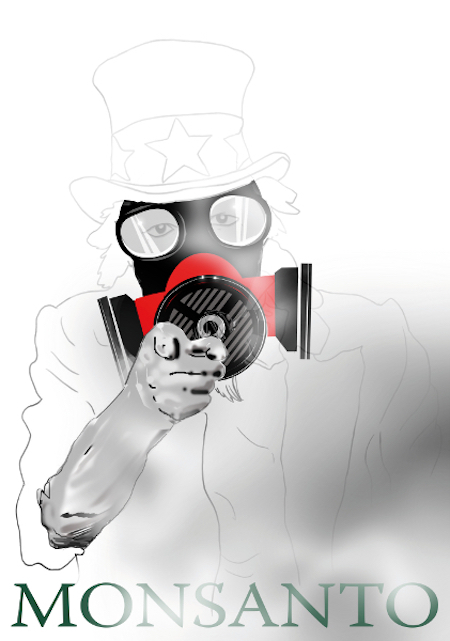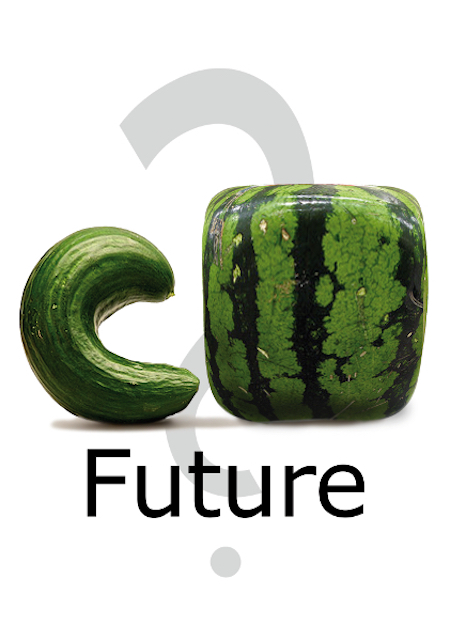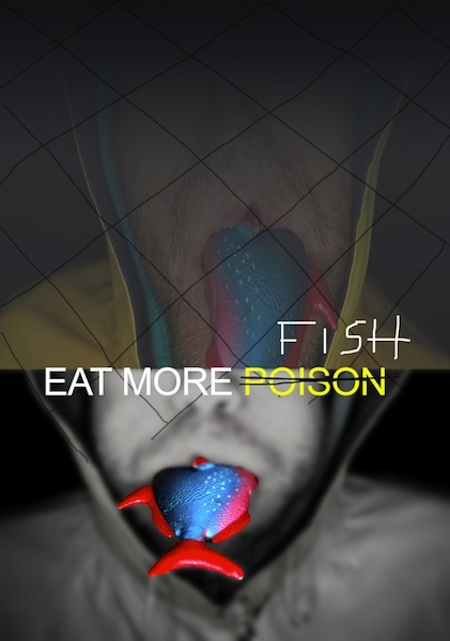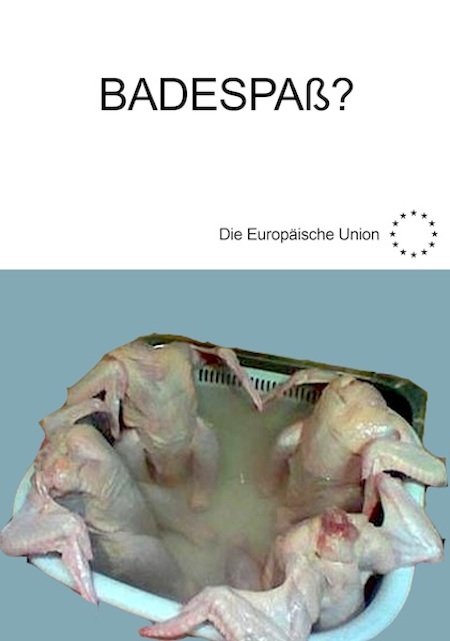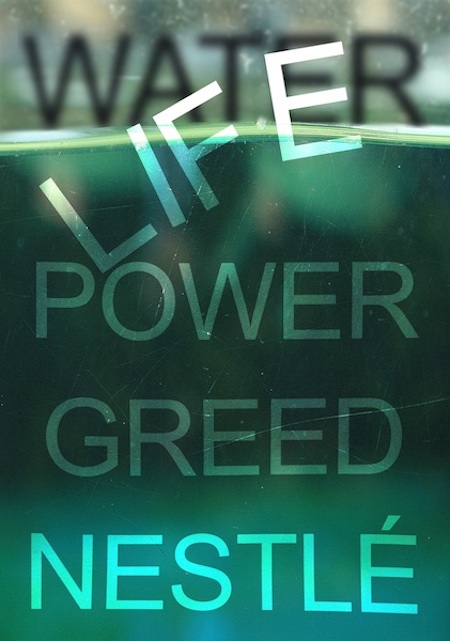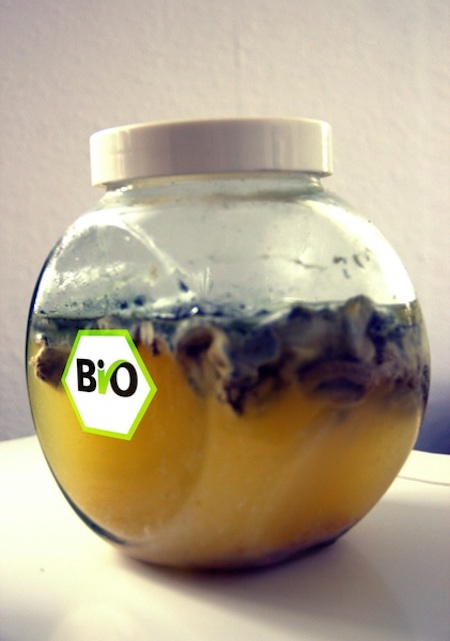 Burger-Porn, 2015



Video, 09:15 min You see me eating a hamburger. On the side, I'm watching a porn video on my smartphone. So simple! No more and no less! A matter of course! No emotions! The food is not more important than the film! It's my homage to Pop Art and Andy Warhol, but with a current time reference!
L´OCRE, 2013/14



sculpture: paste wax, pigments, wire, paper, 80 x 350 x 220 cm drawings: 100 cm x 140 cm and 100 cm x 100cm Its a series of drawings and a sculpture about the nature of the South of France.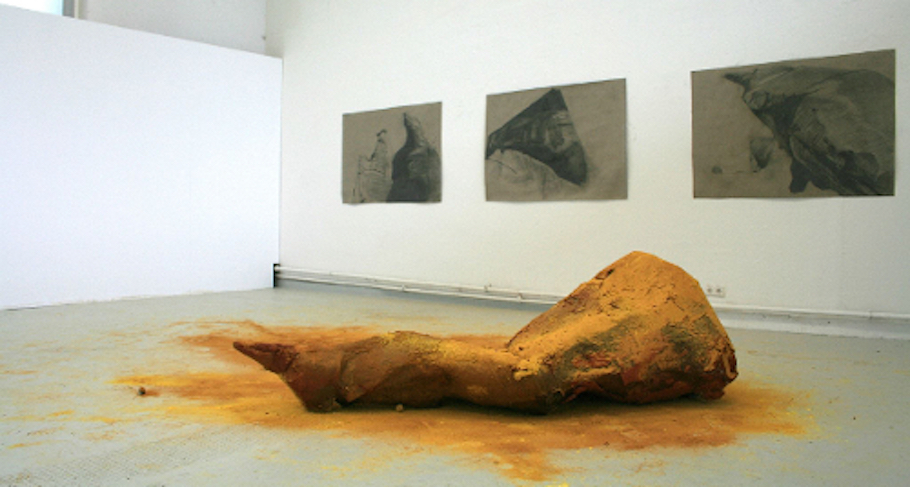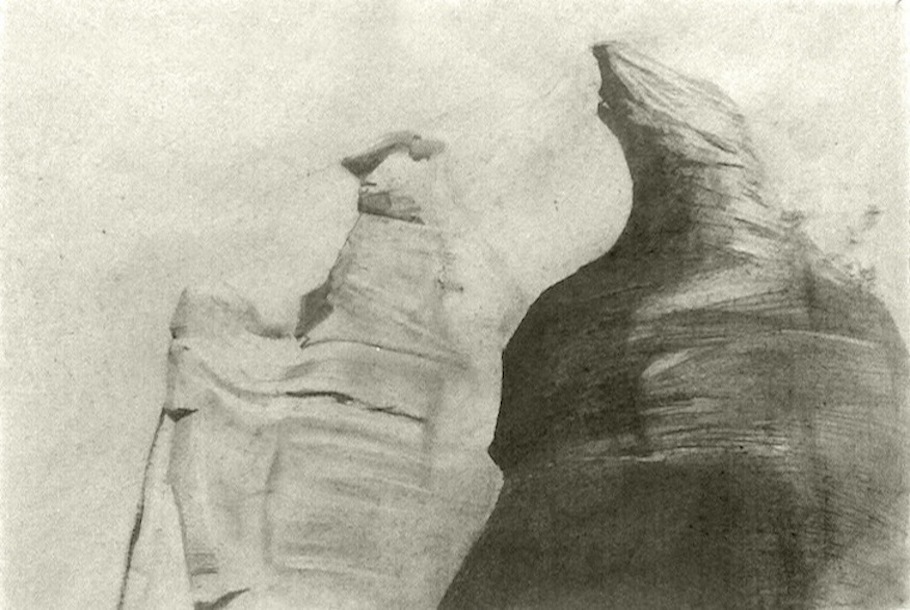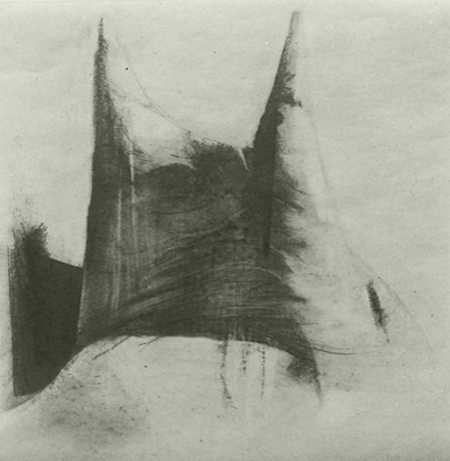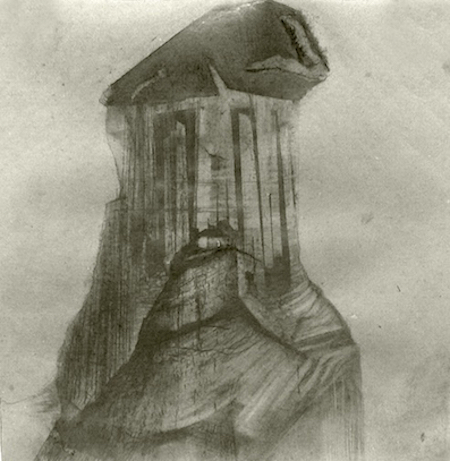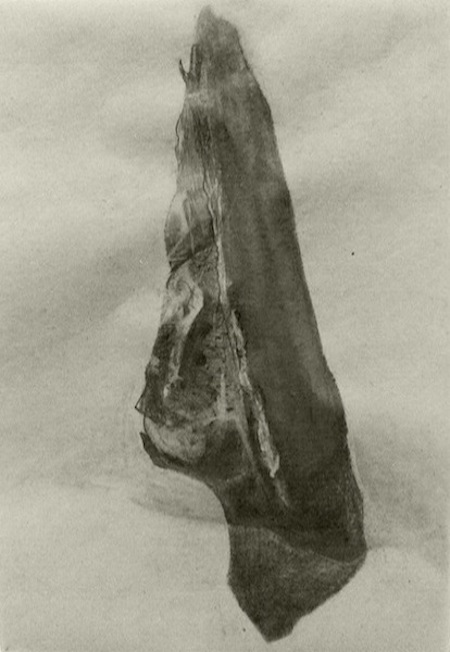 New Objects, 2012/13



graphite on special-protective paper 100 cm x 140 cm A series of drawings about architecture, form, material, reduction and alienation.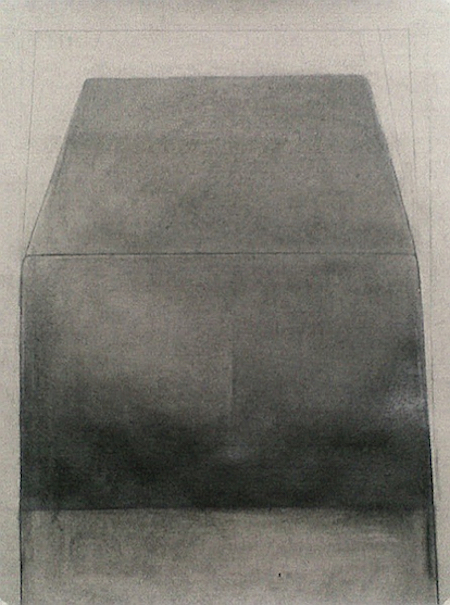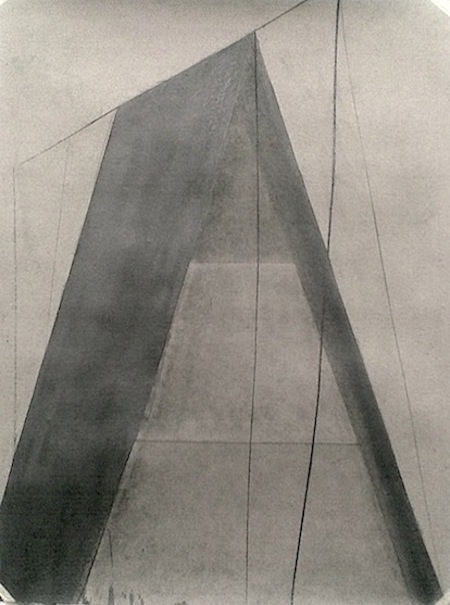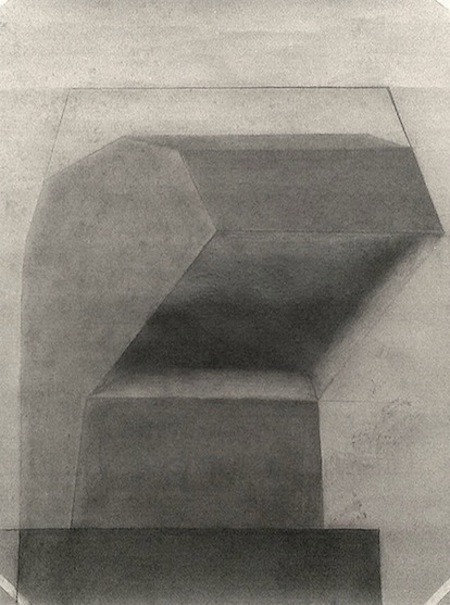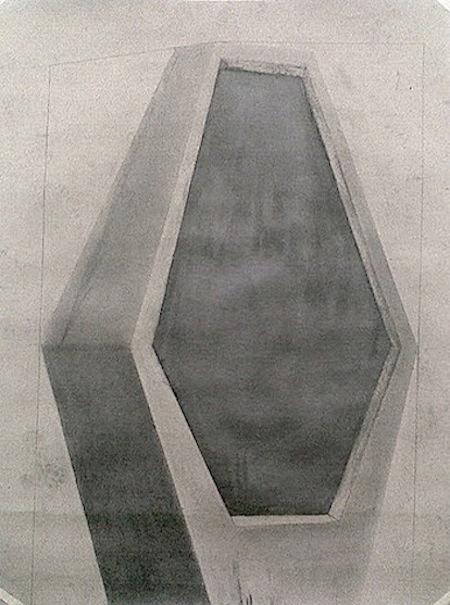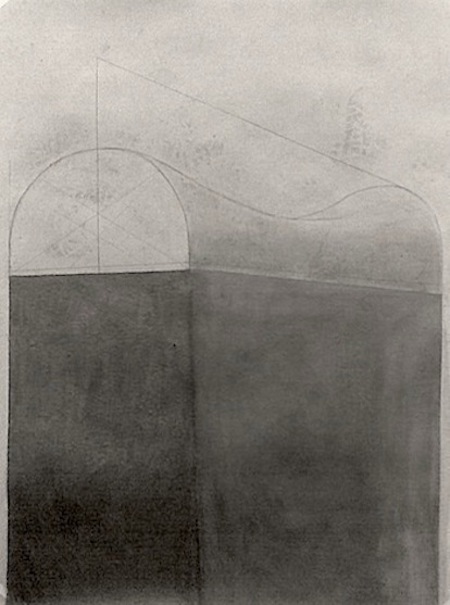 about_me


CV 2019 / 20 Coorperation with Anna Uddenberg ———> Live-Performance 2018 Kunstpreis zur Wertschätzung von Lebensmitteln - Finalist (Art Prize for the appreciation of food), Heidelberger Kunstverein 2018 Residency-Project - In cooperation with Hansung University and 369ArtSpace - Seoul / South Korea 2017 Diploma in Visual (Fine) Arts 2013 scholarship Tbilisi/Tiflis-Georgia 2012 scholarship for the 14. International Dresden Summer Academy 2011-2017 studied at the Academy of Fine Arts Dresden - 2013-2017 class of Eberhard Bosslett 2010 co-founding Atelier im Sandkasten(Atelier in the sandbox), participation to the 13th International Dresden Summer Academy - course with Bruno Kuhlmann 2007 participation to the 10th International Summer Academy in Dresden course with Alexander Karner since 2006 worked as Artist in Dresden 1994-2002 youth arts school Dresden - "Nature Studies" with Marianne Dextor
1981 born in Ilmenau

EXHIBITIONS 2018 «Art Prize for the appreciation of food», Heidelberger Kunstverein(Art Association) 2018 «Hard, Hot, Hunger», Kunstverein(Art Association) Wolfsburg 2018 «Dresden-Seoul», 369ArtSpace - Seoul / South-Korea 2017 «Diplomausstellung», Oktogon Hochschule für Bildende Künste, Dresden 2015 «BILDERLADEN», Galerie Holger John, Dresden 2014 «Meine Häuser II», Deutscher Werkbund, Dresden-Hellerau «New Objects», Medienhaus PENTACON, Dresden 2012/13/14/15/16 «Jahresausstellung», Hochschule für Bildende Künste, Dresden 2012/13 «Meine Häuser», Galerie im Gang, TU-Dresden 2011 «Druck!», Atelier im Sandkasten 2010 «13. Internationalen Sommerakademie», Motorenhalle, Dresden «Vernissage», Atelier im Sandkasten, Dresden «Narzissmus Pur», Atelier im Sandkasten, Dresden «Werkausstellung», Atelier im Sandkasten, Dresden «Mixed Pics», Atelier im Sandkasten, Dresden «Art und Förmchen», Atelier im Sandkasten, Dresden 2009 «City-Sketches», Galerie Grafikladen, Dresden «Brücke Dresden», Rathaus, Moritzburg «Grafik», Musemscafé-Käthe Kollwitzhaus, Moritzburg «100 Jahre Hellerau», BG-Akademie, Dresden «Dresden in Berlin», Galerie Kunstraum-Ko, Berlin 2008 Japanisches Palais, Dresden 2007 «10. Internationalen Sommerakademie», Motorenhalle, Dresden «City-Scapes», Atelier für Kunst und Gestaltung – Olaf Stoy, Bannewitz 2006 «Hewlett-Packard Hype-Gallery», Café Moskau, Berlin